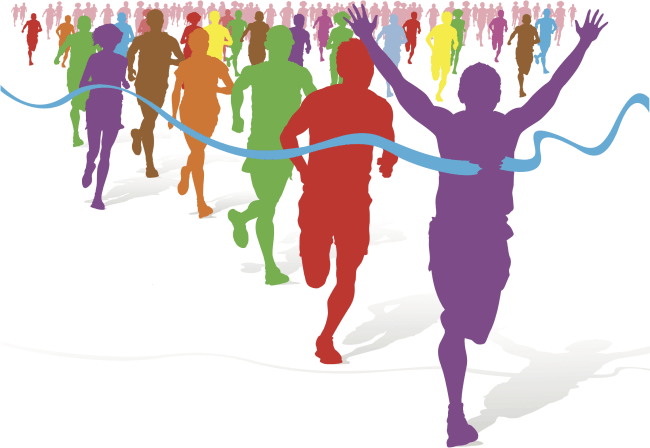 In the coming year, I will be offering you two secrets which I will want you to hold dearly. If you do, your life will advance greatly.
What are the secrets to hold on to?
Visualize what you want with clarity
Create small steps and routine activities to achieve the dream.
It seem so simple? Yes, but that is all it takes to succeed in life.
VISUALIZE WHAT

YOU WANT
This morning when I woke up, I received within me a visual outlook of the new person I want to become in the coming year and beyond. The new visual of YOU within you will significantly determine the kind of dreams or activities you will begin to pursue. Until you can visualize a course or aim in life, it will become a difficult thing to pursue.
What are your dreams for the new year? Find a writing material and pen down your incredible dreams
CREATE SMALL STEPS &

ROUTINE ACTIVITIES TO ACHIEVE THE DREAM
Any dream that is worth pursuing must consist of this two elements
i. You must be able to break it into small steps
ii. You must be able to create daily or weekly activities around it
Anything outside of this is mere day dreaming. In the new year, 2022 please don't daydream. For any worthy dream is worth the pursuit and no dream is achieved until somebody pursues it. Visualize incredible things, then find the means to pursue.
On our platform, one of our great aim is to have thousands of members registered and running with our vision as Game Changers Ambassador.
Help others to get registered by following the steps in this link: https://gamechangersnigeria.org/simple-steps-to-earning-in-2022/
Note: We have promised that you will not be doing anything unusual. We are offering valuable and categorized information on regular basis for personal and leadership development. The ultimate aim is to build a great and enduring society. At whatever level of registration, you have the benefit both to learn and to earn.
Our dream is that starting from Year 2022, Game Changers Network will become a sensation and a vital key for the determination of a new Nigeria.
Finally…
What is your dream

in Year 2022?

What are your routine steps to achieving this BIG dream?