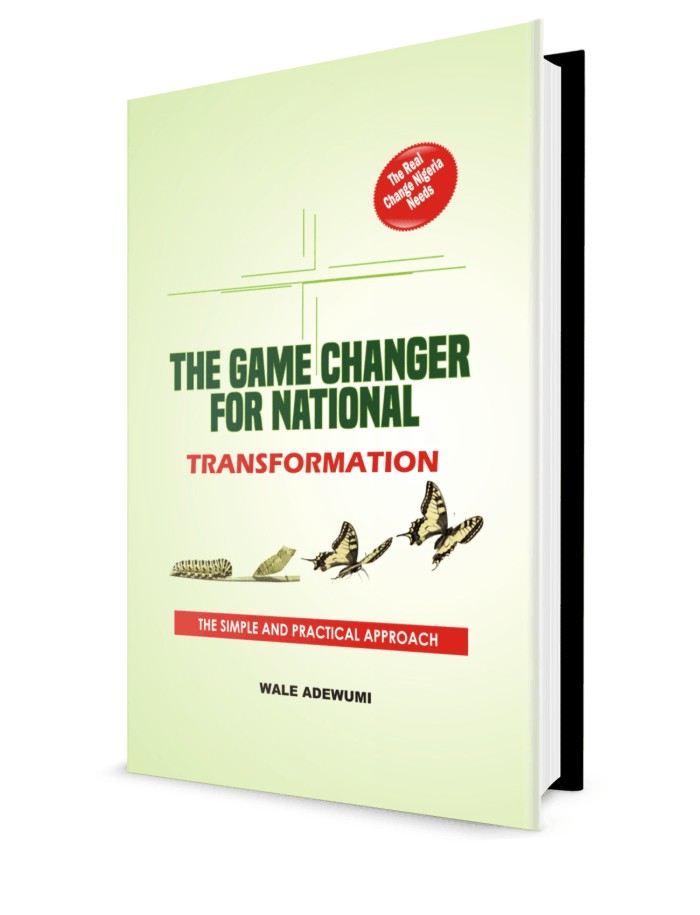 The book: The Game Changer for National Transformation is presently available in few bookshops in Nigeria. To obtain it directly from us, you can do this at the rate of #3,900 (including shipping) by contacting us today. Remember to get one copy of the book from us as a Game Changer Ambassador, it is your token of love for this project.

Buy from Nigeria through Paystack:
Alternatively, buy from Amazon.com through the image link below: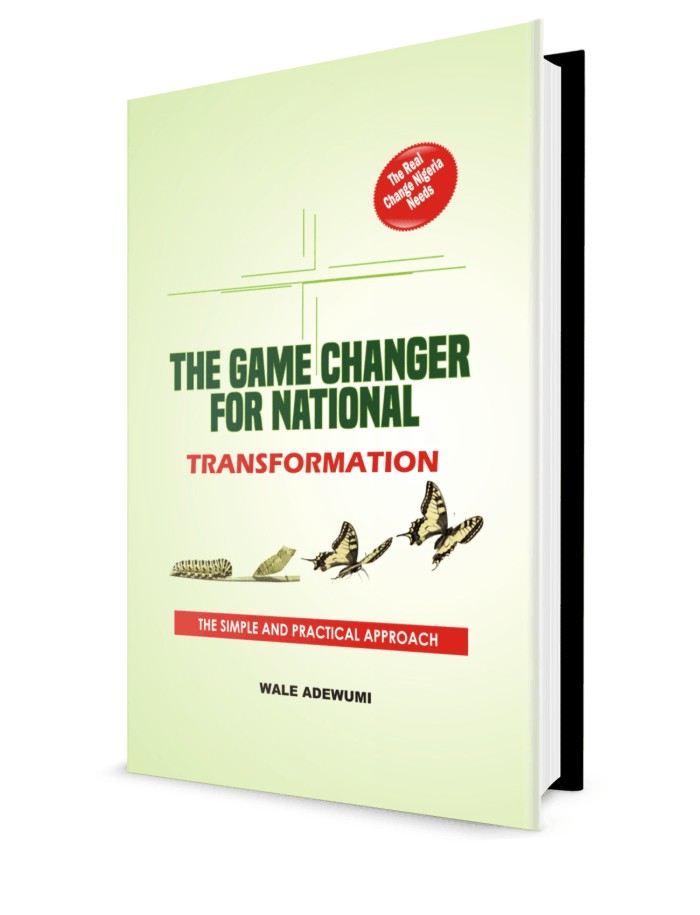 https://www.amazon.com/dp/B07H8MDMH5

Direct Purchase Benefits
If you purchase this book directly from us:
You will receive an autographed copy; signed by the author.
You will be eligible to become an Associate Game Changer Ambassador.
Special assess and interaction with the author online.
Assess to top information and expanding opportunities emanating from The Game Changer Project.
FIREWORD BRAND