Life & Leadership Project For National Transformation
Stand Out | Learn | Lead | Earn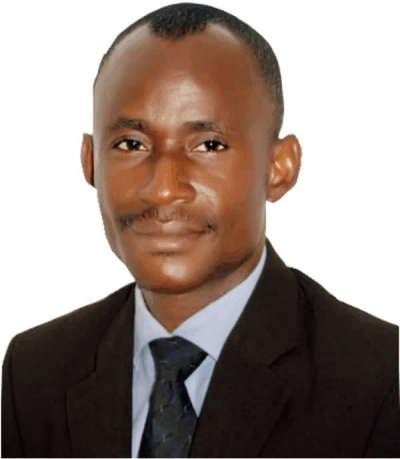 WALE ADEWUMI's passion is towards raising strong leaders; and at the same time helping individuals to improve their capacity. He believes that a nation can only be prosperous when the citizens' capacity increases.
We have different educational materials for schools, organizations and individuals. We raise people for the extraordinary life of impact
We offer this platform to hear you and to know what you are doing. Sometimes we seek for ways to collaborate or assist your vision through adequate mentoring and strategy development
"When bad men combine, the good must associate, else they will fall one by one, an unpitied sacrifice in a contemptible struggle." - Chief Obafemi Awolowo
The Game Changer Project is a practical intervention platform based on the concept promoted by the book: The Game Changer for National Transformation. One of our cardinal is offering to the nation holistic principle of steering Nigeria in the right direction; promote productivity, high performance and leadership development especially among the younger generations so that they would rise and socially impact their communities, organizations, schools and campuses around the nation.
Whatever your career or discipline, The Game Changer Ambassadorial programs take you to the next level: Whether to enhance your capacity, become a better leader, make more money, get a dream job or to become more visible in life! Join any applicable group and build discussions around worthy thoughts. We are committed to developing the minds of those who are set to take over the system of governance and the many sectors around.
OUR MISSION: To raise influencers who promote societal development, quality education, productivity, excellence and leadership development.
1.
BECOME A COORDINATOR
!
2. Join the
free membership group (general group) for free readings
; then you may migrate to one of the exclusive groups.