WIN NEXT ELECTION BY A LANDSLIDE
(AN ON-GOING PROJECT FOR DEVELOPING POLITICIANS TOWARDS 2023.)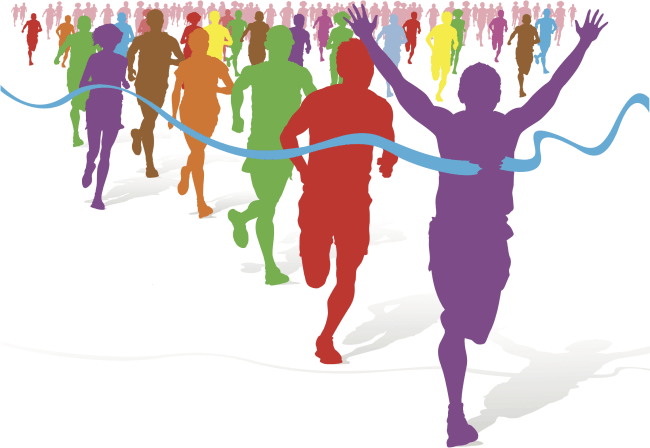 Before you waste that millions of Naira, Read!
Remember, every election you lose makes it even more difficult to win the next election. Time to sit up and get your acts together. Learn how the great men in history influence their world and adapt such principle for rapid development of your person for the task of leadership.
You can become the man you dream of. All you need do is learn some basic principles, then begin to apply them as a routine.
Note: You can apply the principles in this mentoring program towards winning any kind of election, improve your influence and becoming a better leader.
So, instead of mere trial and error from election year to the next, give the 2023 Election all it takes. One of the things you need to do is apply for this mentor program; avoid flushing your hard earned money into the septic tanks of election ignorance. Learn the winning tricks using The Game Changer Model.
This is a personal leadership mentor program targeting the emerging politicians in Nigeria, building and preparing them with rich contents and programs to help them become more visible and positively influential based on our key programming using The Game Changer Leadership Model.
It is full of activities to prepare a would-be political leader towards execution of plans that would help him to attain excellence. They are simple activities, but without which a would-be leader would only be day-dreaming.
Our aim is to mentor and raise politicians towards effective leadership come 2023 Election Year. We are using The Game Changer Bottom-Up model which is a turnaround grass-root strategy for influencing our world in the 21st Century. In the same wise, it possesses the secret for emerging as a leader in the heart of the people; and means for gaining entrance into the limelight and sustaining your impact overtime.
In politics and in life the best prepared often win over the rest. You may have all the money to spend and confidently rely on your connections but you can remember vividly how some politicians with better means, finance and connection fell in the last election.
Start your preparations and planning based on superior ideological proposition if you are aiming at 2023 and not coming to be among the bandwagon. Politics-2023 is a unique design that help build some activities to help you round the year. We may not promise you an absolute win in 2023, only God can give that guarantee, but our program will offer you a significant shift towards your goal.
Our concept of leadership is an ideology based concept making the shift from Top-Down leadership principle to Bottom-Up concept which operates on inclusive leadership principle through the ranks.
Contents Include
The sustainable model: Understanding the Bottom-Up principle
The concept of Game Changer
The flow as determinant to sustainability
The 4 Kinds of Leaders using global examples
The Boomerang leadership concept
Dealing with prejudices through effective reward system
Becoming leader of leaders
The organized transformation
We do believe that leadership development program of this kind is rare due to its innovation and its emerging usefulness as world class training. Here we are applying it as intervention package for politicians who desire winning in 2023 through adequate personal preparations.
PLAN
It is an ongoing design for politicians making use of online interface – Email, Whatsapp, and Phones on personal basis, every week for 1 year. This plan is very important for those who want to have a focused Success Coach beside to keep him or her alert. Remember that success is the accumulation of consistent regular activities.
Price for Participation is #50,000.00
The program is simple to follow, practical and interactive and is ongoing (throughout the year). Stand out of the crowd as you readily win coming elections with more ease. Start winning through adequate preparation!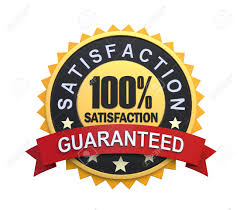 Gain the wisdom for winning impressively. This mentoring program is guaranteed to drastically improve your chances of winning if you apply it right.
MAKE FINDINGS IF NEED BE ON 08033750871 BEFORE PAYMENT IN ORDER TO BE TRULY SATISFIED
NOTE: THE CONCEPT IS ADAPTED FROM THE GAME CHANGER MODEL