THIS OPPORTUNITY IS OPENED FOR ANOTHER 2 WEEKS AS WE LAUNCH OUT
Be a Coordinator & Make Money Here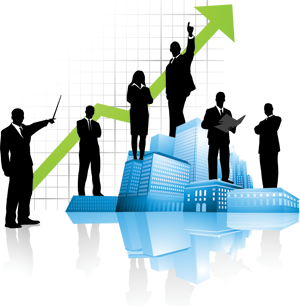 Life & Leadership |
Stand Out | Learn | Lead | Earn
Every Great Idea Has Its Team: Become a partner today as you achieve greatness.
You can join free of charge: it's a free stay at home way of making money part time or full time through our various emerging services! Limited space please.
#Become a coordinator FREE if you are suitable here.
Whatever your career or discipline or business, The Game Changer Ambassador is a bridge to take you further and to help you realize your financial goals with ease as a coordinator!
The Game Changer Project is a practical intervention platform based on the concept promoted by the book: The Game Changer for National Transformation. One of our cardinal is to promote productivity, high performance and leadership development.
We have designs in place to make you limitless income if you follow our partnership program
ADVERTISEMENT
We have lists of programs and events launched for capacity development to help raise a new level of excellence in the nation. We believe overtime we shall create a shift in the leadership and business terrain of the nation; and our team shall benefit from this immensely.
Own a part of our business, earn as much as 50% of income with little efforts as you join our partners. We will show you how it is possible to make as much as #500,000 from a single group sign up.
Join free of charge now! Limited space available. For quick response, Whatsapp this number 08033750871 after signup below. Thanks

………………………………………………………………………………………………………
You can join us here for free contents
1. Register here FREE!

2. Join the Free membership group (general group) ; then you may migrate to one of the exclusive groups