OPTIMIZING THE GAME OF WEALTH

… TOWARDS FINANCIAL FREEDOM
USING PEER-TO-PEER SYSTEM OF INFLUENCE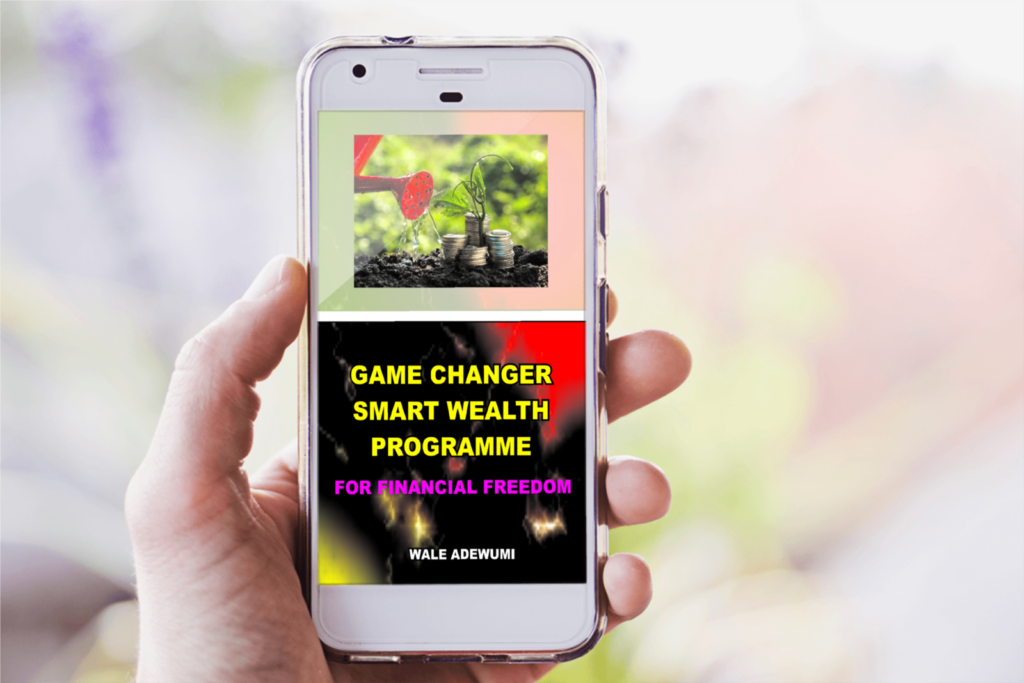 This content is primarily designed to help you optimize your wealth creation capacity. The ultimate goal is to lead individuals and society towards being financially free. This program is run through a social enterprise community.
The manual here is the foundation to building peer to peer social enterprise community starting with basic financial, business and investment knowledge. The ultimate is to build an ant model economy.
Smart wealth simply implies how to grow wealth by using some simple programming design that fundamentally hinges on re-coding how we think; rescripting the ideologies that affect our finances in some negative ways as we receive fresh insight into new thinking and ideas towards achieving financial freedom.
This is designed as a rich information program for wealth creation. It serves more as a reprogramming program for a new lifestyle of wealth creation for individuals and citizens along with coaching services as may be required.
It further offer insights on how you can easily create your own multiple streams of income through our social enterprise community and at the same time show you how to increase and grow your money. It's ultimate design is to lead our economy from a consumerist kind to a productive one.
Therefore, the lesson learned in this program will continue to be relevant year-in-year-out and will also be the foundation for a complete lifestyle change towards the attainment of financial freedom.
Cost Per Category:
1. Level 1: Access to the Digital Content Plus Access to Our Social Enterprise Community #5,000
2. Level 2: Access to the VIP Social Enterprise Program is #20,000
3. Level 3: Personalized Business School for Profit
3. Level 4: Corporate Package or Executive Pack.
SOME OF THE LIFE-TRANSFORMING CONTENTS HERE ARE AS FOLLOWS:
STEP-WISE CATEGORIES

1.
GAME CHANGERS SMART

WEALTH PEER-TO-PEER DIGITAL PROGRAM PLUS ACCESS TO OUR SOCIAL ENTERPRISE COMMUNITY

GameChangers Smart Wealth digital program towards the attainment of financial freedom. It is a Personal Development Program offered at the rate of #5,000.00. This program is a self-taught package designed to guide you to become financially free. With #5,000.00 you are assigned a personalized login detail to run the program.

This program is enhanced through peer participation. With this, we believe that participants would have the opportunity to create a valid Financial Plan for the future. In addition, we offer practical programs/products from time to time to help each person to design a personal plan for financial freedom and life after retirement.
2.

GAME-CHANGERS VIP/MASTER CLASS

 PROGRAM
This is the Second Stage.
GameChangers Master Class Digital One-to-One Coaching is a Personal Development SMART WEALTH program for becoming financially free. This program runs for 9-months with the support of resource persons to help individuals create a pattern/path to becoming financially free in life. It is only #20,000.00. With #20,000.00 you are given direct support.

3.
GAME CHANGERS SMART WEALTH

EXECUTIVE & CORPORATE PROGRAM – MULTIPLYING INCOME BY X-FACTOR

This is a one-to-one engagement with individuals (professionals like business owners, doctors, lawyers, and engineers) or organization leaders such as cooperatives, religious bodies and associations who want to scale up income; to leverage existing knowledge, experience and resources to earn millions for self and organization represented. It is intended for those who believe they can earn more: to install financial optimization tools into their daily lives to improve individuals' financial lifestyle performances.

Leaders of businesses and organizations should know that failure of executives to own appropriate measures for robust financial growth will affect their income and that of the employees/members of their team. It is a one-time engagement to serve you for many years. The price for an individual executive is #100,000 per participant and runs for 1 year.

It is a simple but transforming program that would give you instant results for scaling up your business or organisation. The idea behind the executive program is to help you move your finances from 100,000 to Millions and Millions to hundreds of millions; as you create prosperity around you.

 

Note: New entry starts with the Entry Level Starter Pack: Access to the Digital Content Plus 3 Months Mentoring which is #5,000

To book our service make payment below or get in touch through our contact page or one of our Game Changers Consultants/Coordinators

OR PAY THROUGH OUR ACCOUNT AT:
ACCOUNT NAME: FIREWORD RESOURCES
ACCOUNT NUMBER: 0040126306
BANK: ACCESS BANK PLC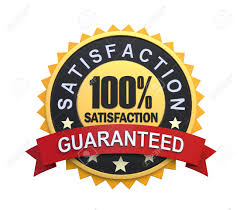 NOTE: GAME CHANGERS SMART WEALTH PROGRAM IS ADAPTED FOR WEALTH CREATION AS EACH LEANS TOWARDS A FINANCIALLY FREE FUTURE
FOR FURTHER CLARITY PLEASE CONTACT US